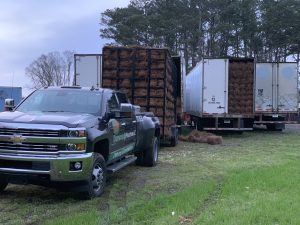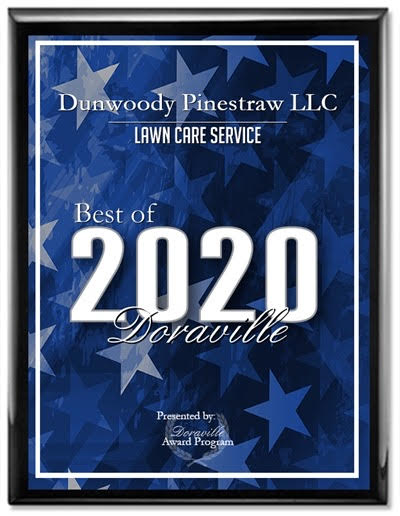 Thank you for visiting our website.
Please fill out the following form to request information about our services.  When you are finished, click the 'Submit' button to send us your message, or just give us a call.
Counting Bales for Commercial Properties Available Only
Minimum order 50 bales
Pick Up not Available any More.
Dunwoody Pinestraw
Call or Text: 770.318.2131
5878 Buford Hwy NE. Ste 16
Atlanta, GA 30340